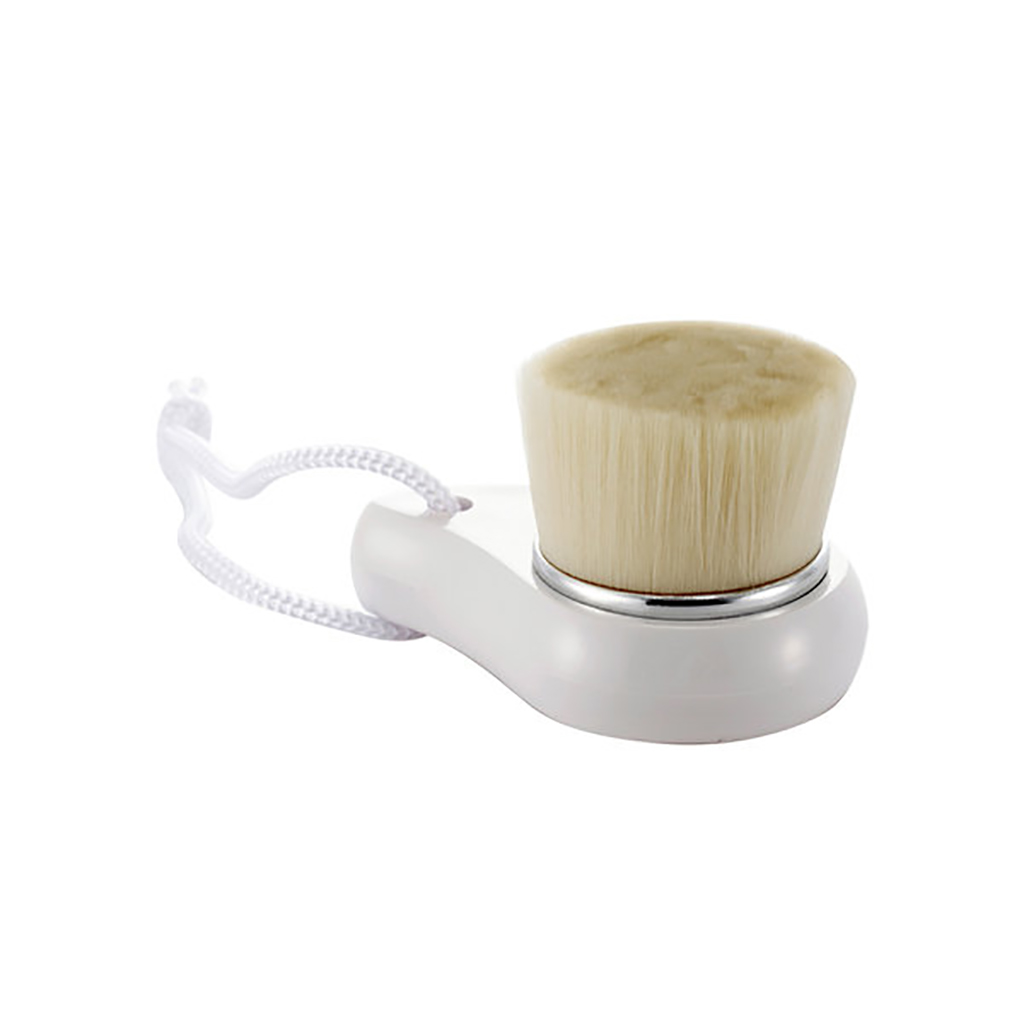 SWANICOCO Pore Brush
Description
Erasing makeup is more important than applying makeup.
Cleanse pores thoroughly with superfine microfiber brush.
- Intensive whitehead & blackhead care: Soft and elastic 0.045mm/0.0017in microfiber cleanses skin excretions in deep places.
- Durable microfiber brush: Went through a special process to make dense and durable microfiber brush.
- Hypoallergenic cleansing for sensitive skin: Helps with effective cleansing of enlarged pores and dead skin cells and reduces skin irritation to prevent skin problems.
- Hygienic Use: Can be used for a long time with specially processed microfiber and ABS material.
How to use
1. Wet Pore Brush under running water.
2. Put appropriate amount of facial cleanser on the Pore Brush.
3. Make bubble with hand and massage softly on face.
4. Squeeze water out after use, and dry in well-ventilated area.
Specs
Product name: SWANICOCO Pore Brush
Skin type: For All skin
Brand: SWANICOCO
Manufacturer: SWANICOCO Inc.
Country of Manufacture: Republic of Korea
No.1 K-Beauty Shop
for the lowest worldwide prices.